Online Coaches
For privacy reasons Vimeo needs your permission to be loaded. For more details, please see our
Privacy policy
.
I Accept
Value of online content sold
Online coaching app
Online coaching platform Trainda is designed for Ambitious Online Coaches Around the World. Turn Your passion into an online business brand and recurring revenue.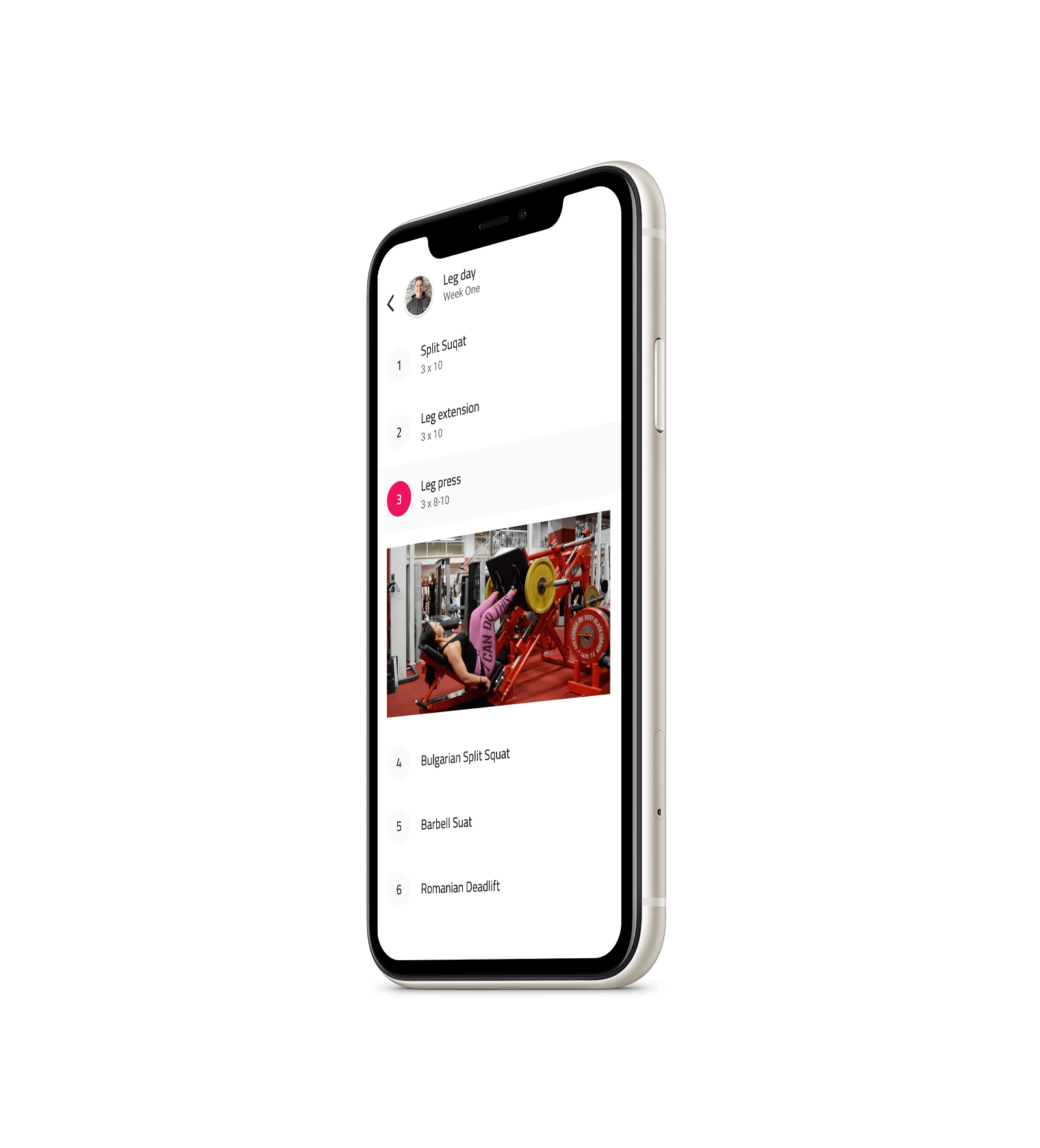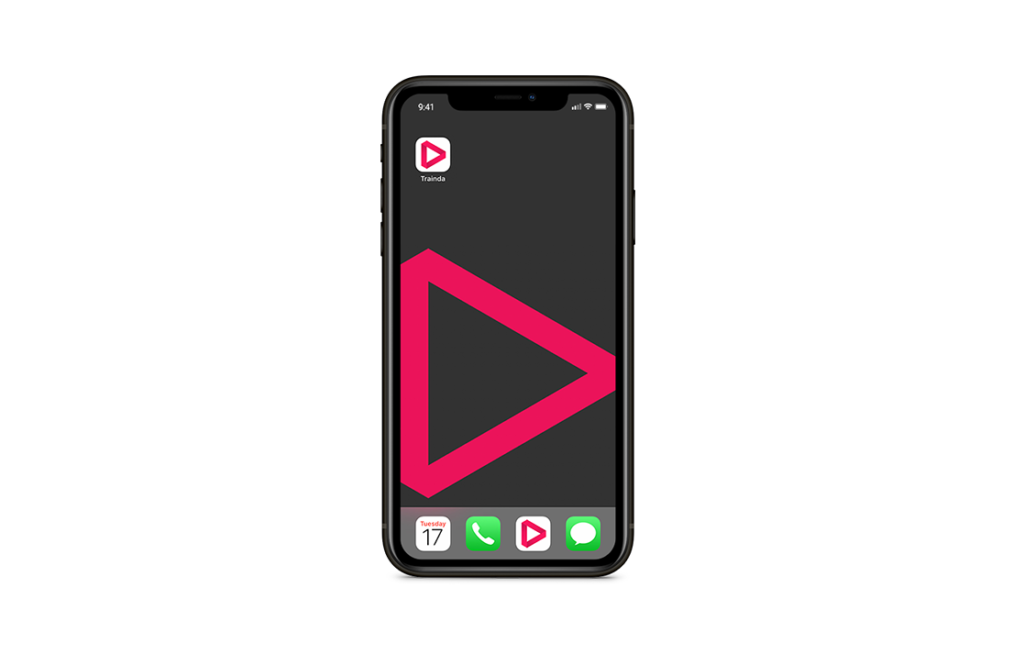 Finally an application without downloading, installing and continuous updates, and without stealing space on the smart device.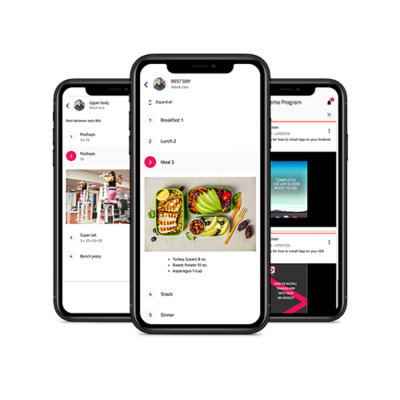 Time and effort saving features that helps to get your business growing. Build online training communities around your brand. All you need to scale big your coaching biz, without adding workload.
Multiple Sales Opportunities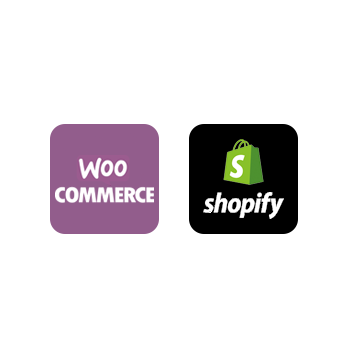 We have made selling your content as easy as possible so you get your concept on the store as fast as possible. Also, we are supporting connections with some most popular eCommerce.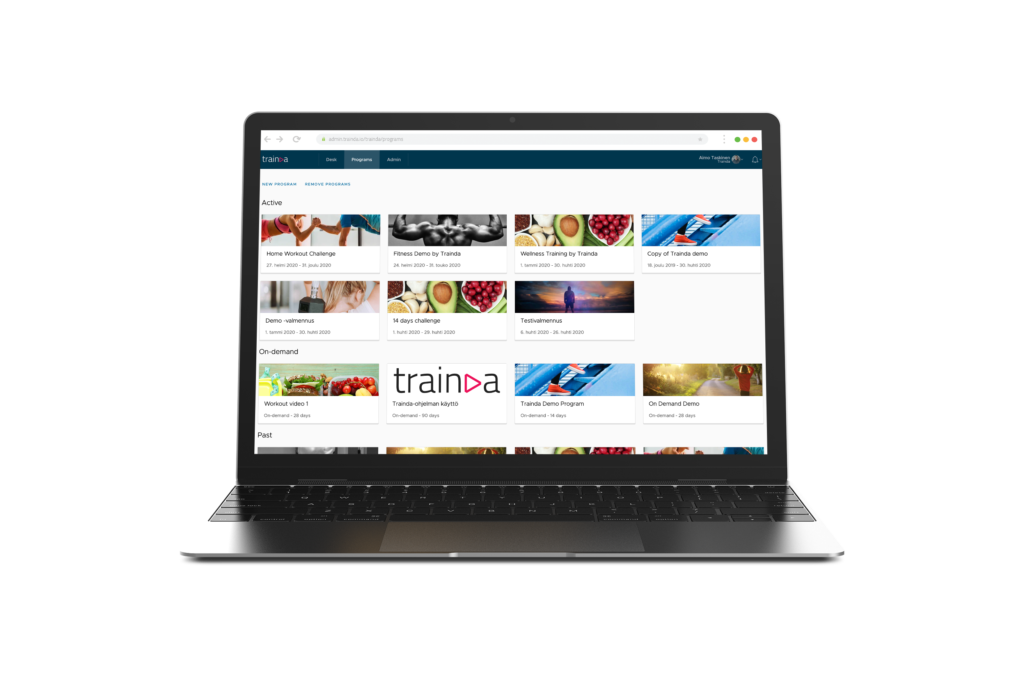 Run your training business without any headache of complex systems. Create easily all type of online training and have your online business without limitations.
Are you ready to join among the winners?

Stay updated about new online coaching app features
info
99% of clients have agreed that Trainda is easy to start using.
2020 –
n=451
info
Recent survey gives the NPS score of 77 with the average of 9,29 out of 10.
2020 – n=429
info
99% of clients have agreed that Trainda is easy to use.
2020 –
n=450
info
99% have agreed that Trainda adds value for the coaching.
2020 –
n=449
There's no other like Trainda.
Our Online coaching app experts trained more than 500 days in several online coaching to gain knowledge about online coaching in the future. They were asked to perform in maintaining online coaching with an extremely high volume of clients. Over 250 workouts and 100 iterations later – the result; Trainda is designed with deepest understanding and knowledge of online coaching from both online trainers and their clients' perspectives. Trainda helps in solving real-life problems. It's designed to enable your business growth.
Yes I am an ambitious coach please, let me know more!