You'll Be in Great Company
Introducing a New
Trainda Platform
Trainda online coaching platform is designed for professional use, which means the platform is very easy to use and it scales up with your business growth, so you can feel like a professional online coach since day one.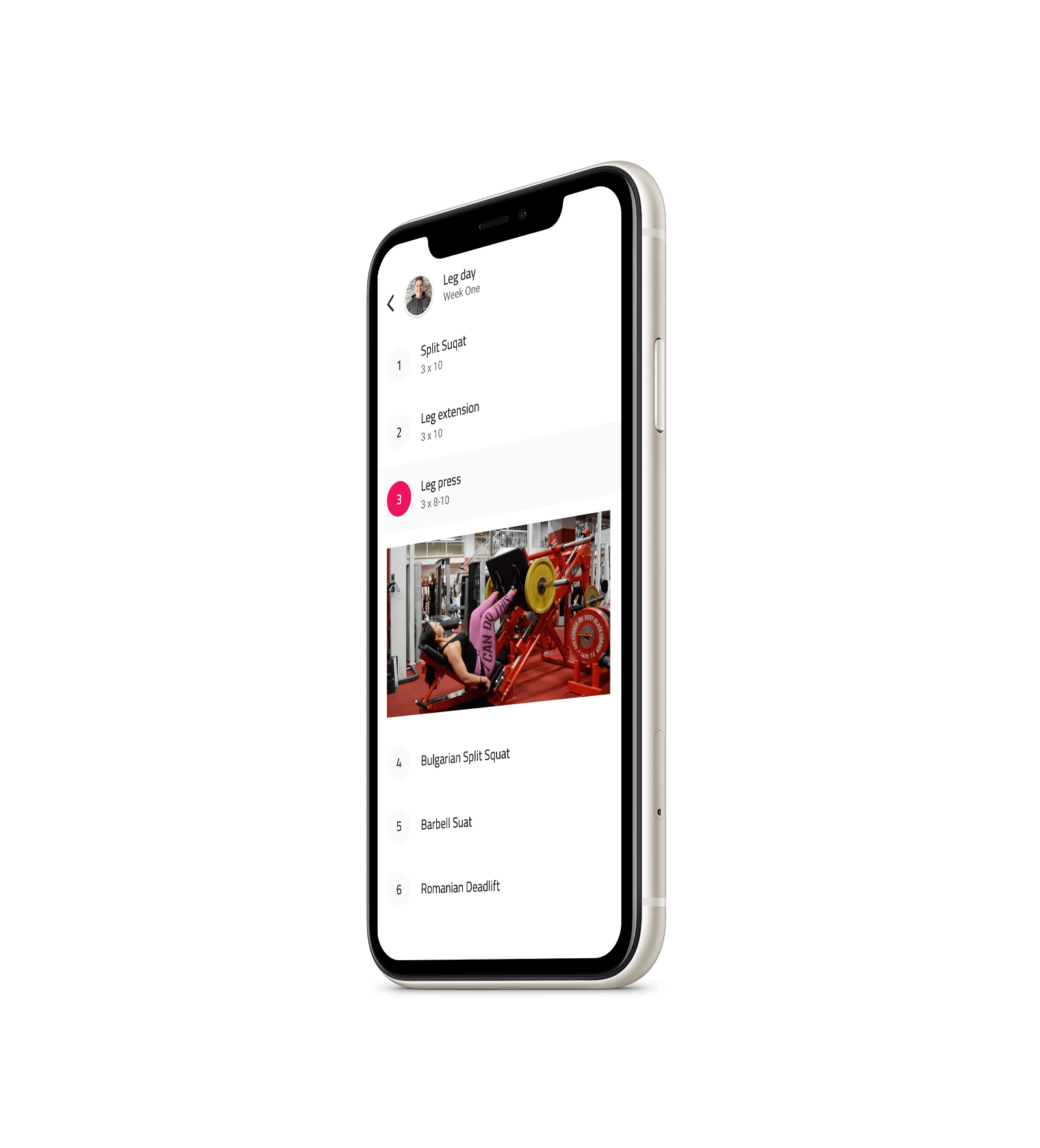 Easy integrations for eCommerce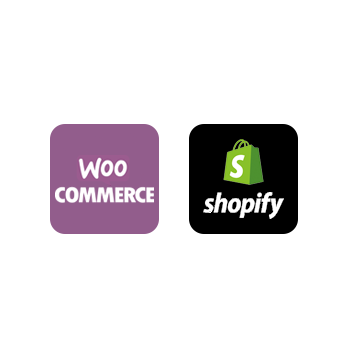 Selling your services is the most important part of your business. Integrate your Trainda online coaching platform with the most popular eCommerce providers WooCommerce and Shopify with just a few clicks. Zero coding skills are needed, so you save tons of money and time.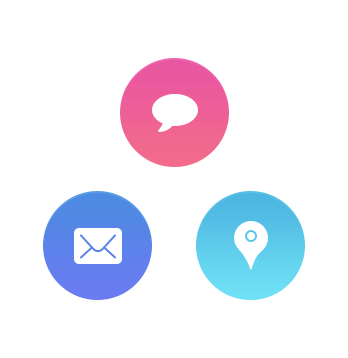 Build your community around the coaching. We provide you everything for making the most social online coaching available on the market, without adding you any additional workload. Vice versa, Trainda effective tools allow you to save lots of time and energy.
Everything you need. Everywhere you go.
Completely new online coaching platform opens a new era of online coaching. You don't need to be physically with your trainees, because our technology helps your clients feel like you're standing next to them. What's best, your coaching is carried with all the time wherever your clients are.
No other platform is like Trainda.
Trainda engineers trained more than 500 days in online coaching to gain knowledge about online coaching in the future. They performed more than 250 workouts as clients, and test over 100 iterations of the online coaching platform. They were even asked to perform in maintaining online coaching with a very high volume of clients. The result: Trainda Platform is designed with deep understanding and knowledge of online coaching from both trainers and trainee's perspectives. Trainda platform features help in solving real-life problems. Besides, it's designed for your business growth.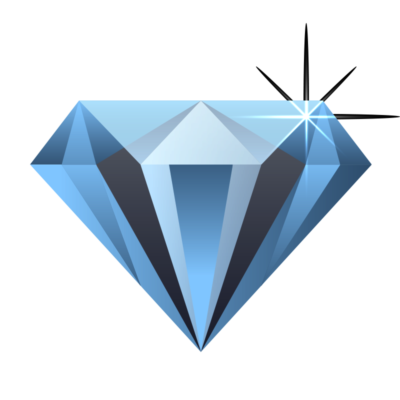 What is commonly asked?
The platform is designed for professional online coaching, which means the platform is easy to use and it has many helpful features. You can feel like a professional online coach from day one.