Introducing a New
Trainda Platform
Trainda online coaching platform is designed for professional use, which means the platform is very easy to use and it scales up with your business growth, so you can feel like a professional online coach since day one.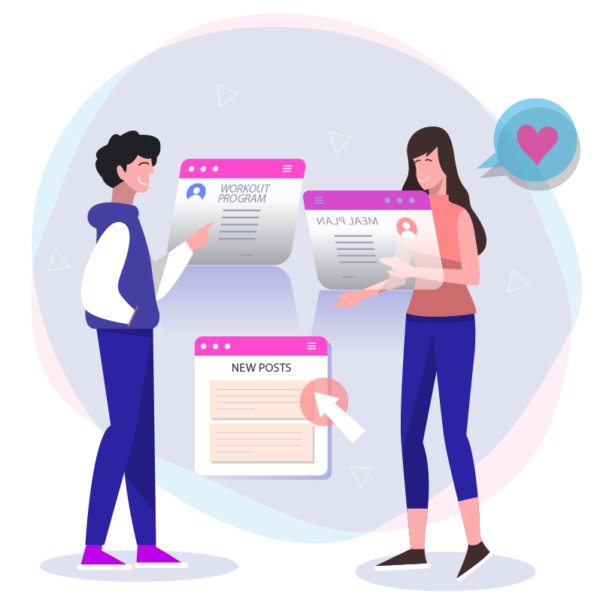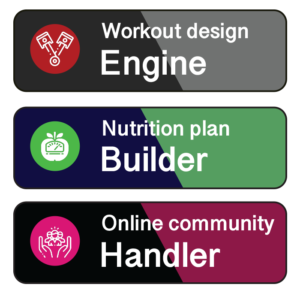 All the tools you'll ever need for running successful online fitness and coaching business. Whether you focus on training, nutrition or overall wellbeing, we have fantastic features for you.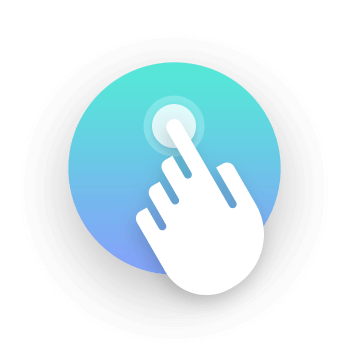 Get your clients to become reminded when the most relevant updates happen in your coaching.
Easy integrations for eCommerce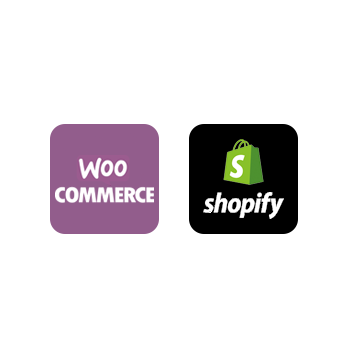 Selling your services is the most important part of your business. Integrate your Trainda online coaching platform with the most popular eCommerce providers WooCommerce and Shopify with just a few clicks. Zero coding skills are needed, so you save tons of money and time.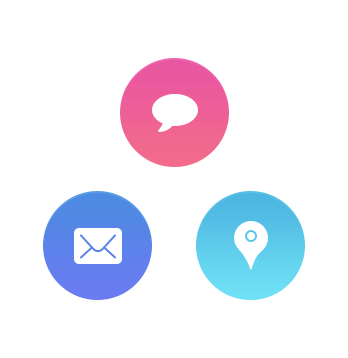 Build your community around the coaching. We provide you everything for making the most social online coaching available on the market, without adding you any additional workload. Vice versa, Trainda effective tools allow you to save lots of time and energy.
Everything you need. Everywhere you go.
Completely new online coaching platform opens a new era of online coaching. You don't need to be physically with your trainees, because our technology helps your clients feel like you're standing next to them. What's best, your coaching is carried with all the time wherever your clients are.
Power Up your online coaching with Workout design Engine
Trainda Workout design Engine helps you in creating and publishing training programs for your trainees. Using the Engines training classes system allows you to customize and show the right programs for the right groups of trainees. Skip the confusion of which program to choose what to follow.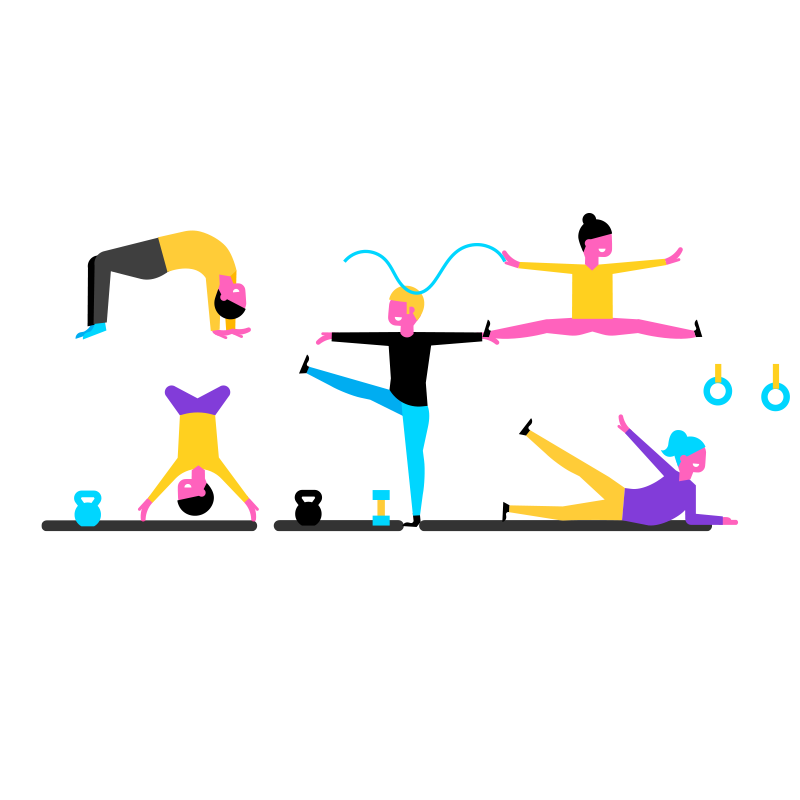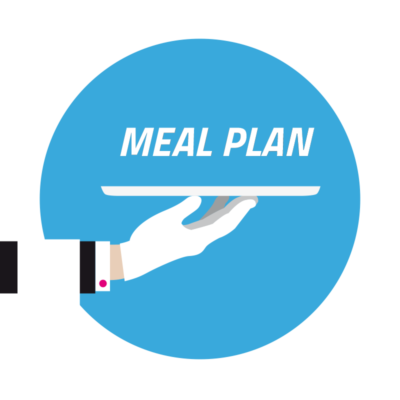 Deliver meal plans directly to your customers
Goodby meal plans on a paper and PDF. With Trainda you deliver meal plans directly to your customers. You can even create subgroups and deliver targeted plans for each group. Simple and effective!
Communicate like
Professionals
Communications is made easy with Trainda. Publish workout and nutrition programs, create content updates, and stay interactive by messaging and answering all the questions. Everything that is relevant to your coaching is stored where the coaching happens, in your platform. Build your online coaching community by being interactive.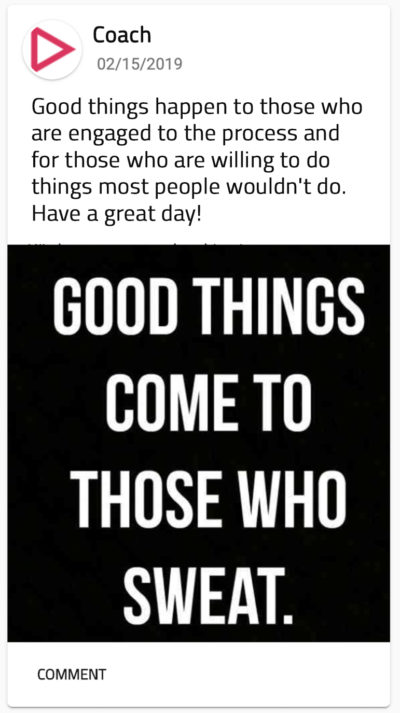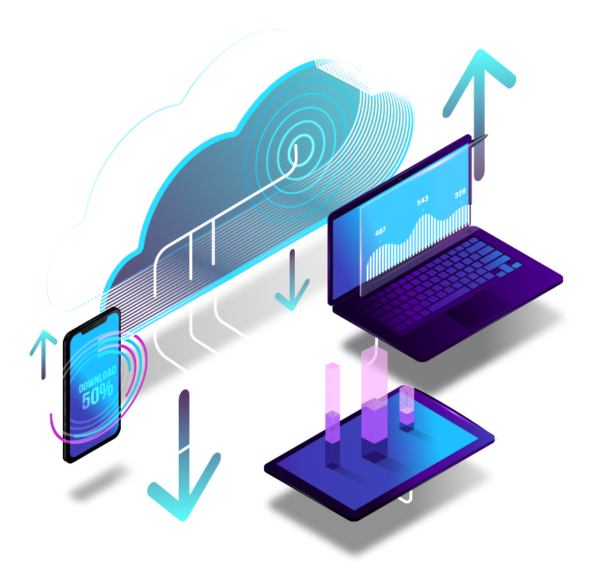 Creating an entirely new platform meant implementing entirely new technology
Innovation at your fingertips
Welcome serverless – Say Goodbye to the server crashes. Trainda platform is super-fast and scales up your business with unlimited potential.
No other platform is like Trainda.
Trainda engineers trained more than 500 days in online coaching to gain knowledge about online coaching in the future. They performed more than 250 workouts as clients, and test over 100 iterations of the online coaching platform. They were even asked to perform in maintaining online coaching with a very high volume of clients. The result: Trainda Platform is designed with deep understanding and knowledge of online coaching from both trainers and trainee's perspectives. Trainda platform features help in solving real-life problems. Besides, it's designed for your business growth.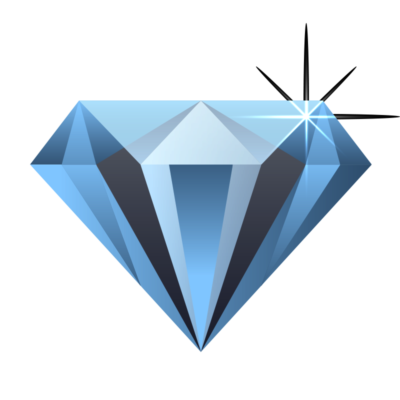 THE FUTURE IN YOUR HAND
What if we have a perfect platform you have ever imagined for your online coaching?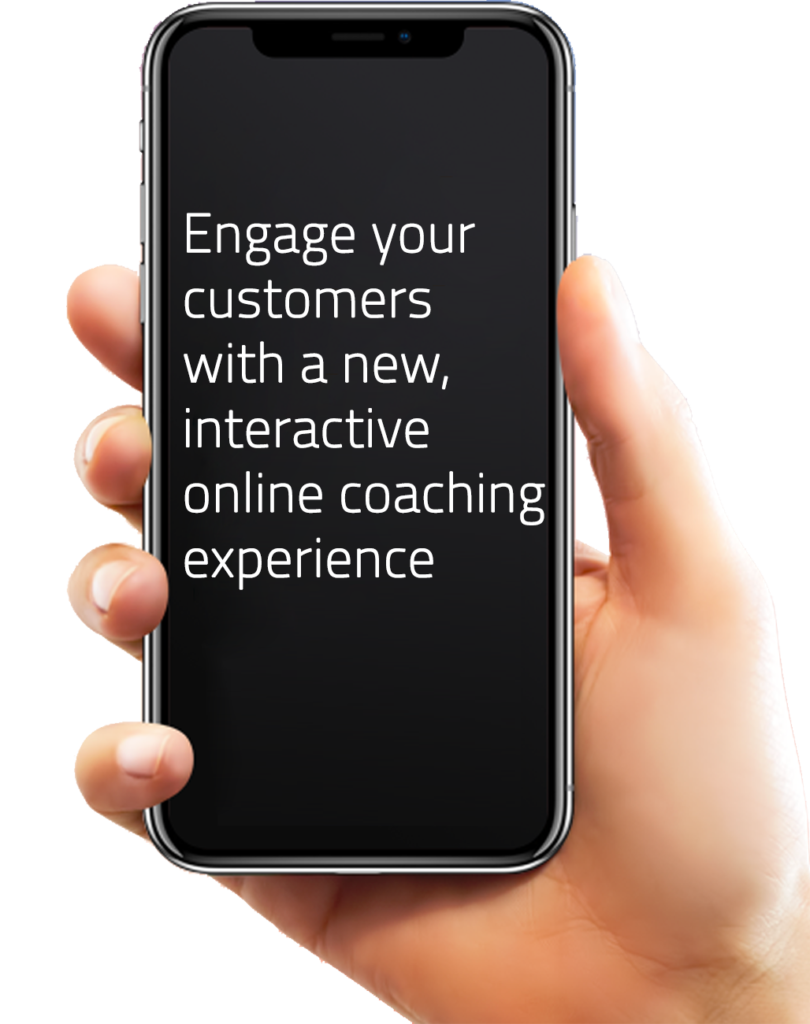 Time-saving tools for you
Because your time is your most valuable asset
Provider content database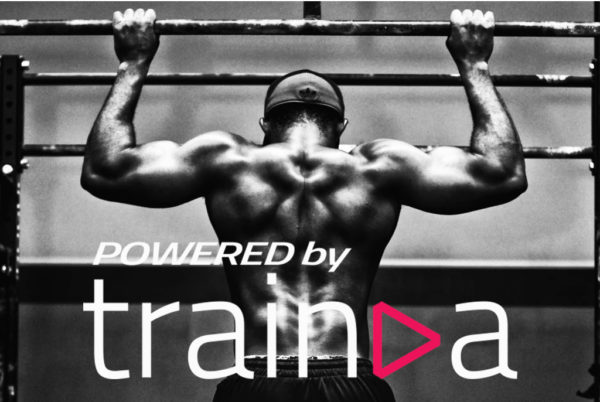 Want To Know More?
Book a free virtual or face-to-face meeting with our expert and get answers to your questions.
What is commonly asked?
The platform is designed for professional online coaching, which means the platform is easy to use and it has many helpful features. You can feel like a professional online coach from day one.
Available For Online Coaches