Value of online content sold
Online coaching app
Turn your smartphone into an online business and make your content work for you. Online coaching platform Trainda is designed for Ambitious Online Coaches Around the World.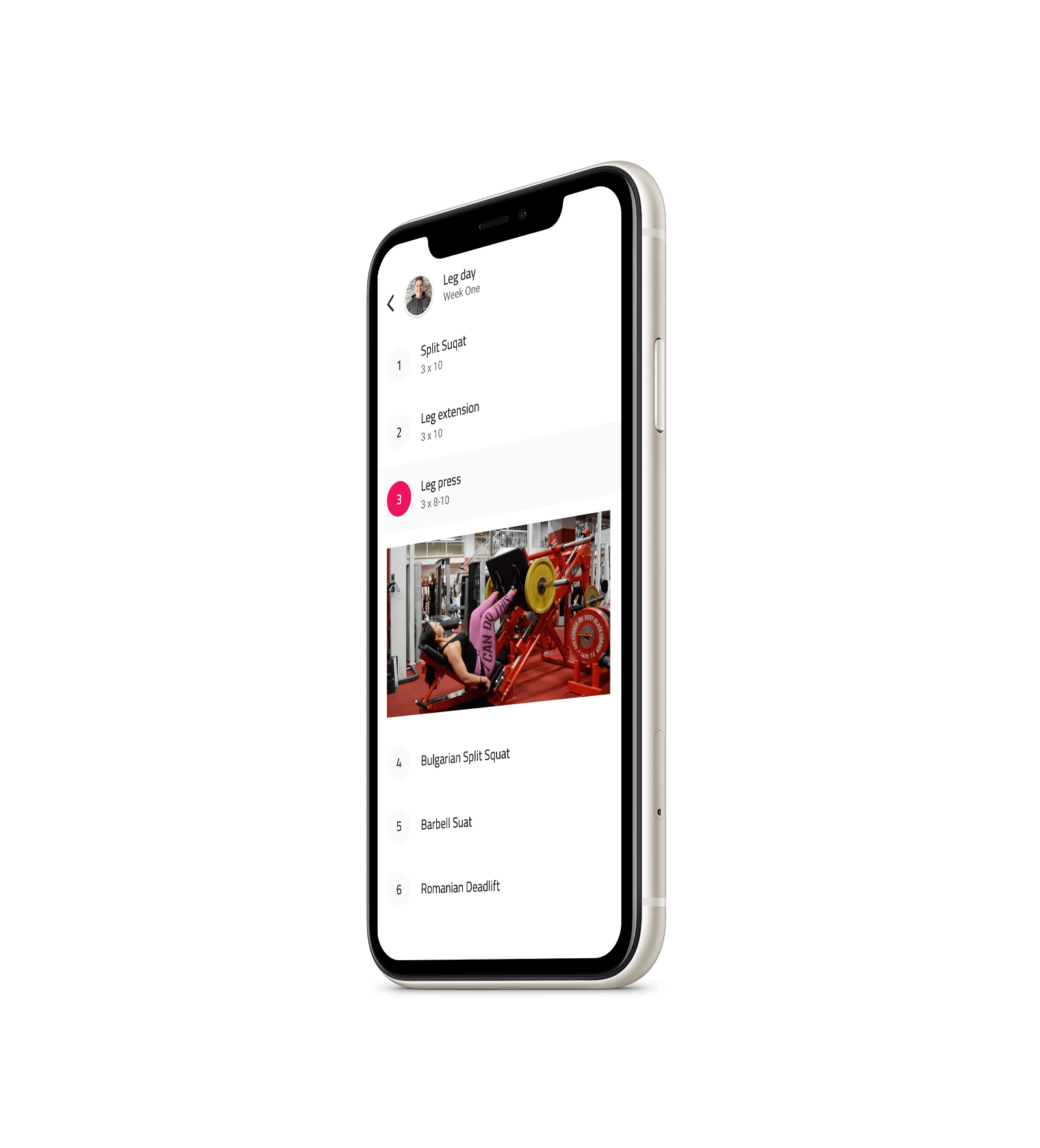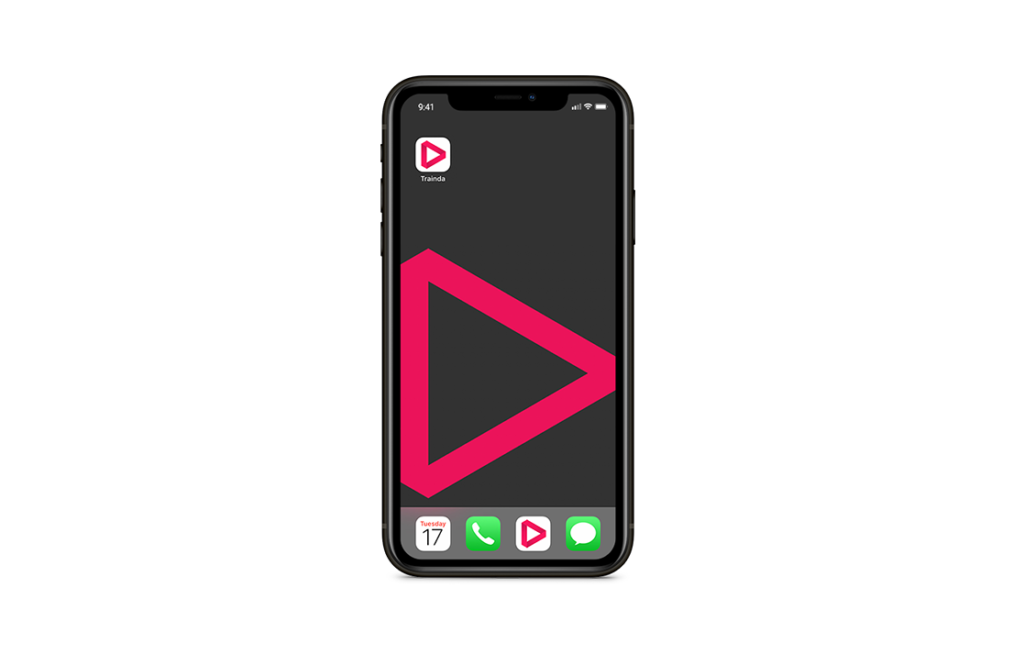 Finally, an application without downloading, installing and continuous updates, and without stealing space on the smart device. Ask for white-label opportunities for your brand.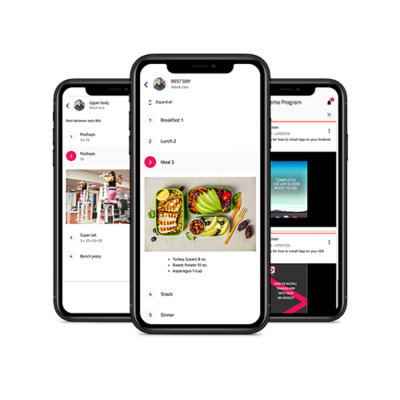 Features that helps to get your business growing, without increasing your working load. Build online training communities around your brand.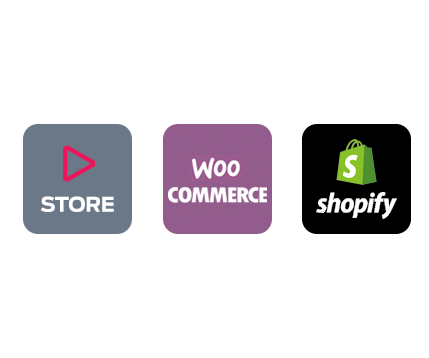 Sell your content easily on Trainda store or connect your custom store by connecting your store. We support connections for WooCommerce and Shopify.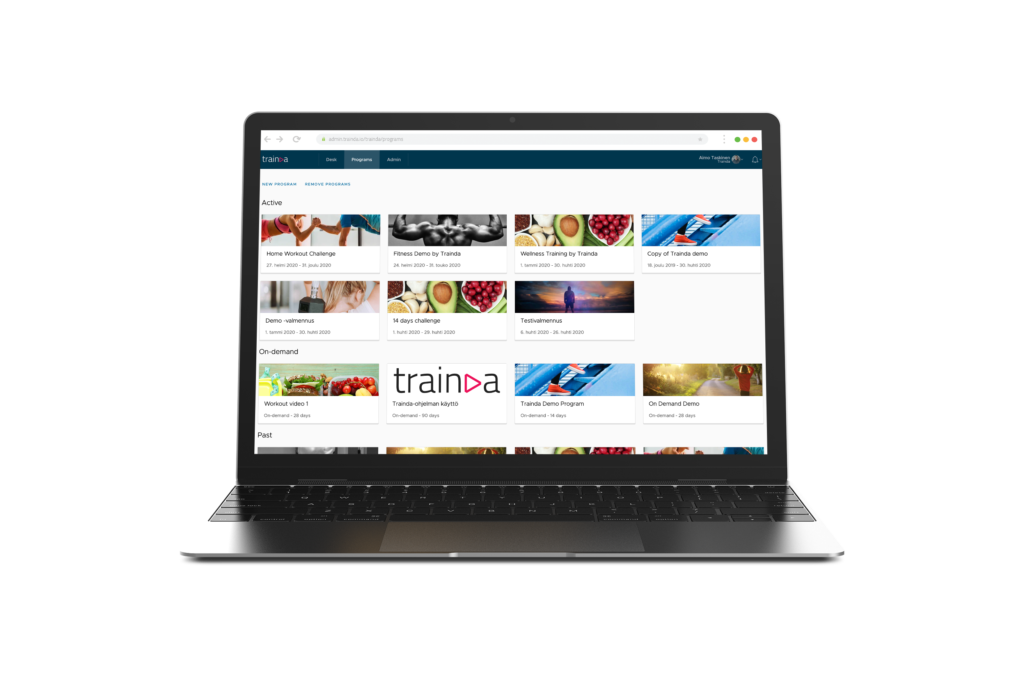 Run your online business without any headache of complex and non-functioning systems. Create your concept easily without limitations.
Our Online coaching app experts trained more than 500 days in several online coaching to gain knowledge about online coaching in the future. They were asked to perform in maintaining online coaching with an extremely high volume of clients. Over 250 workouts and 100 iterations later – the result; Trainda is designed with deepest understanding and knowledge of online coaching from both online trainers and their clients' perspectives. Trainda helps in solving real-life problems. It's designed to enable your business growth.
Ambitious coach, apply for a partnership